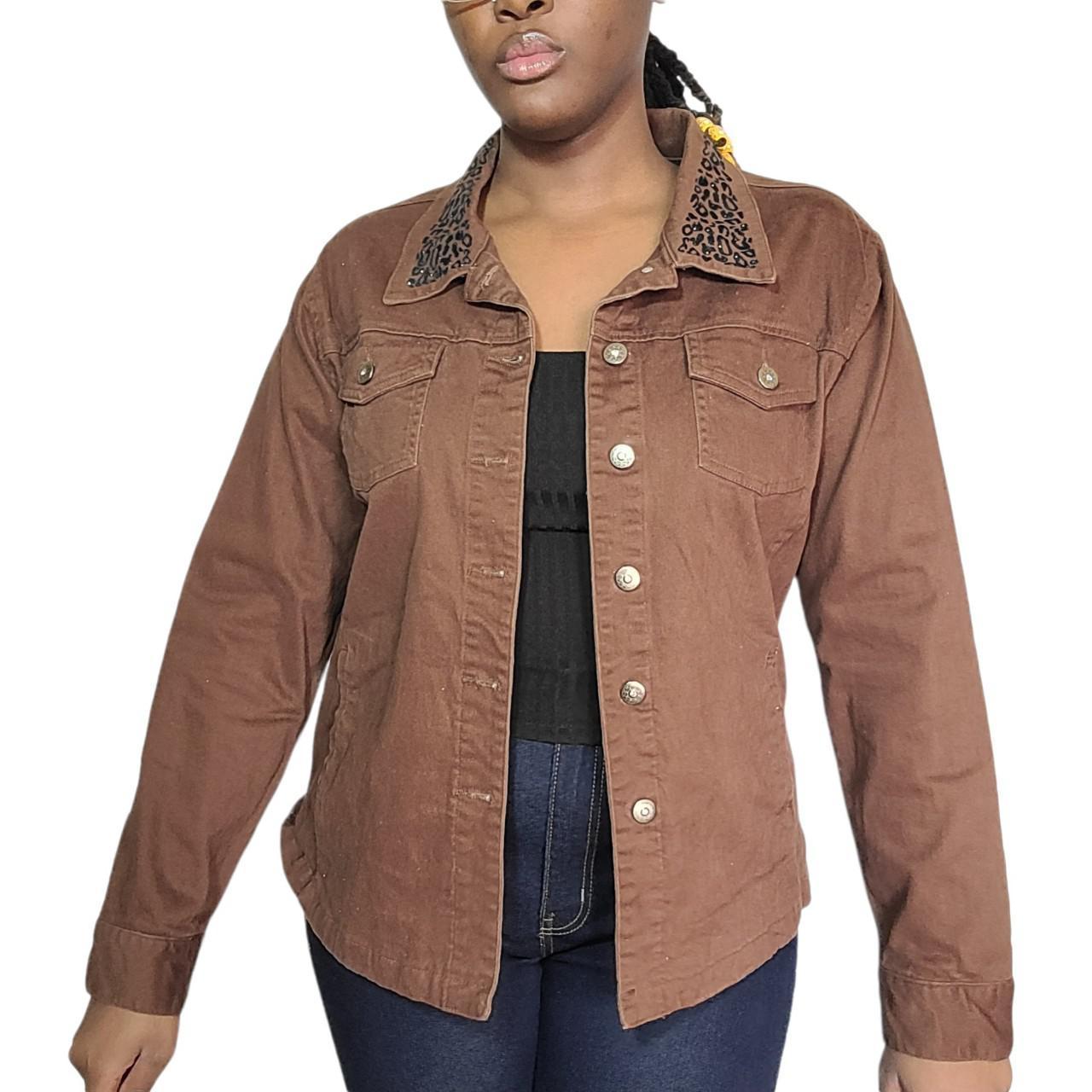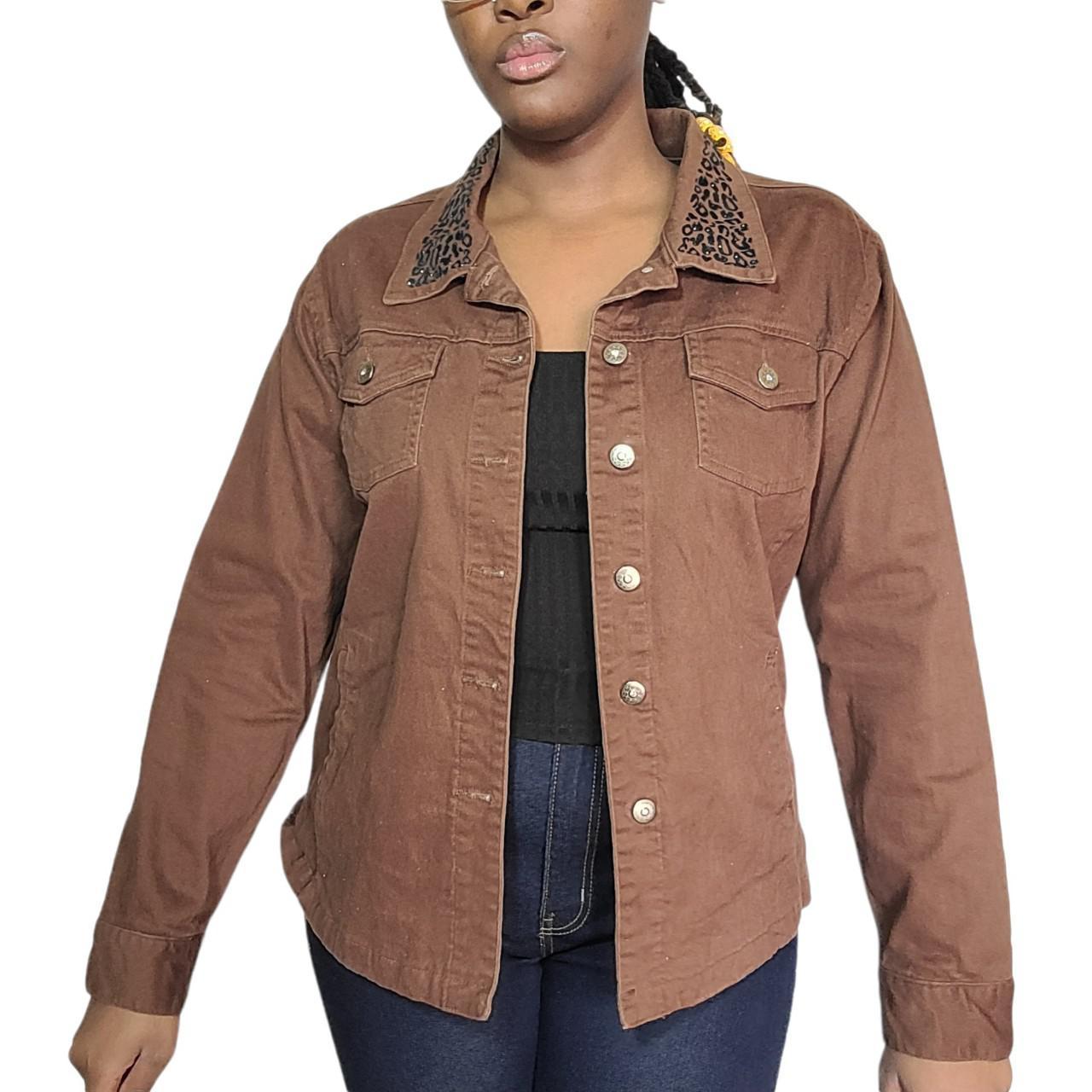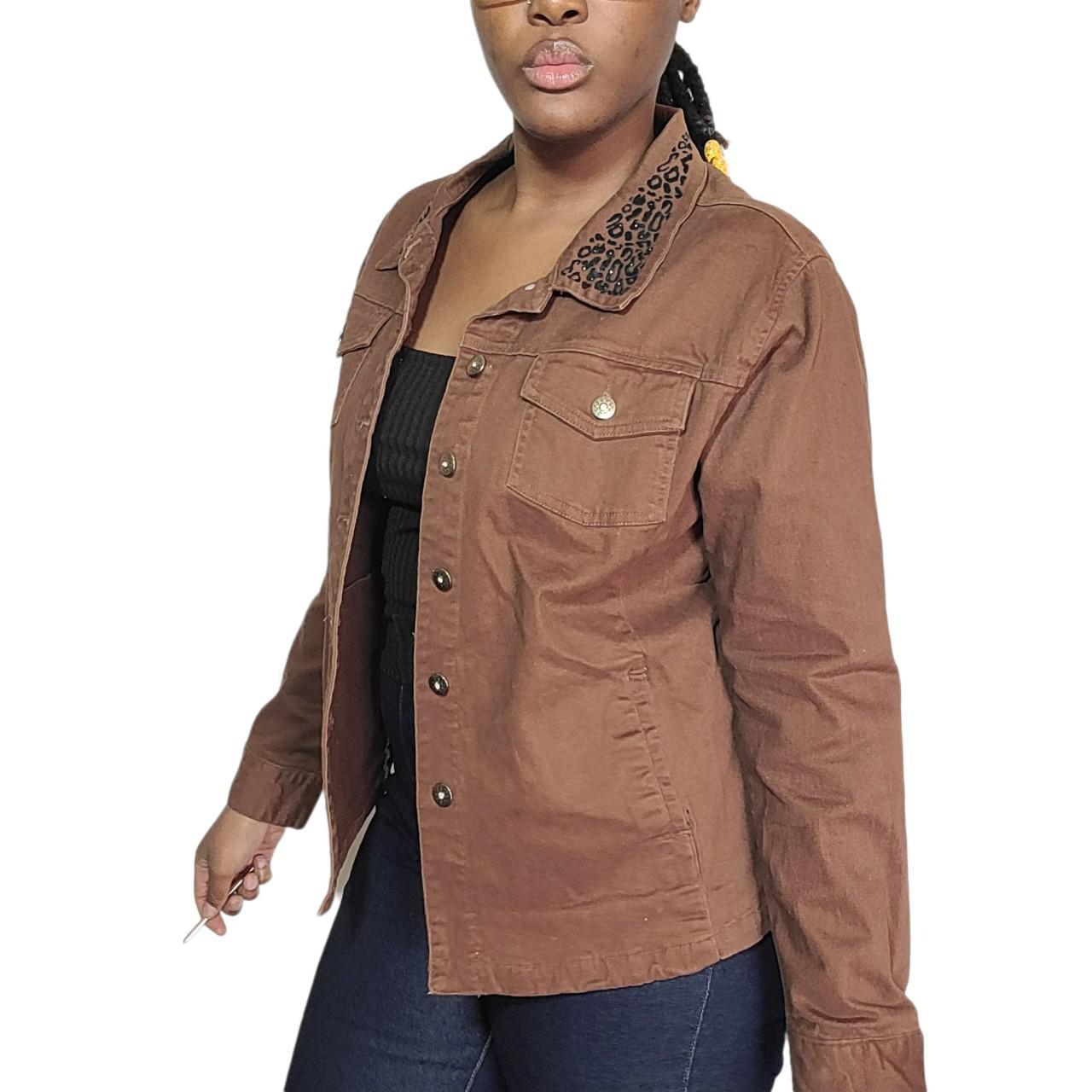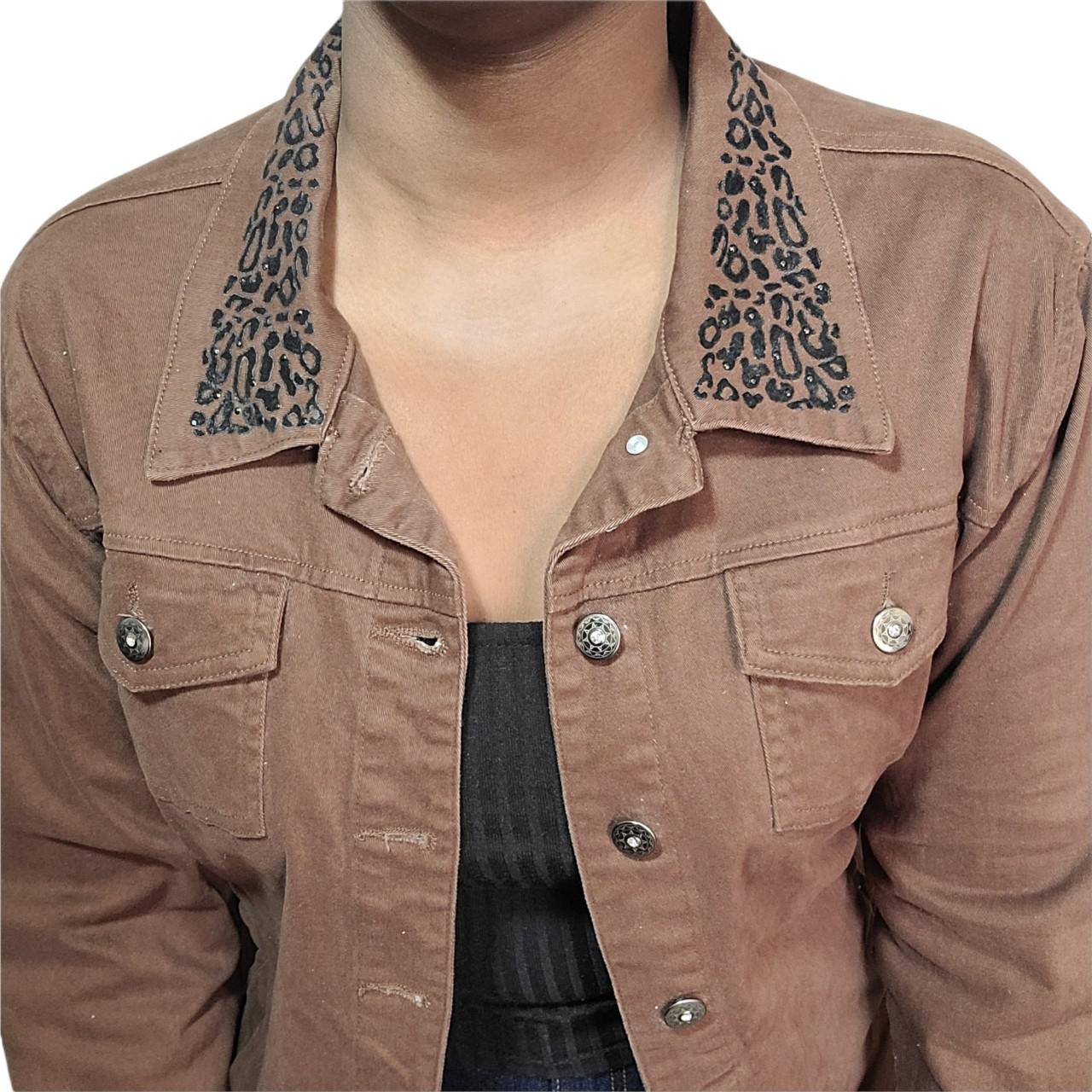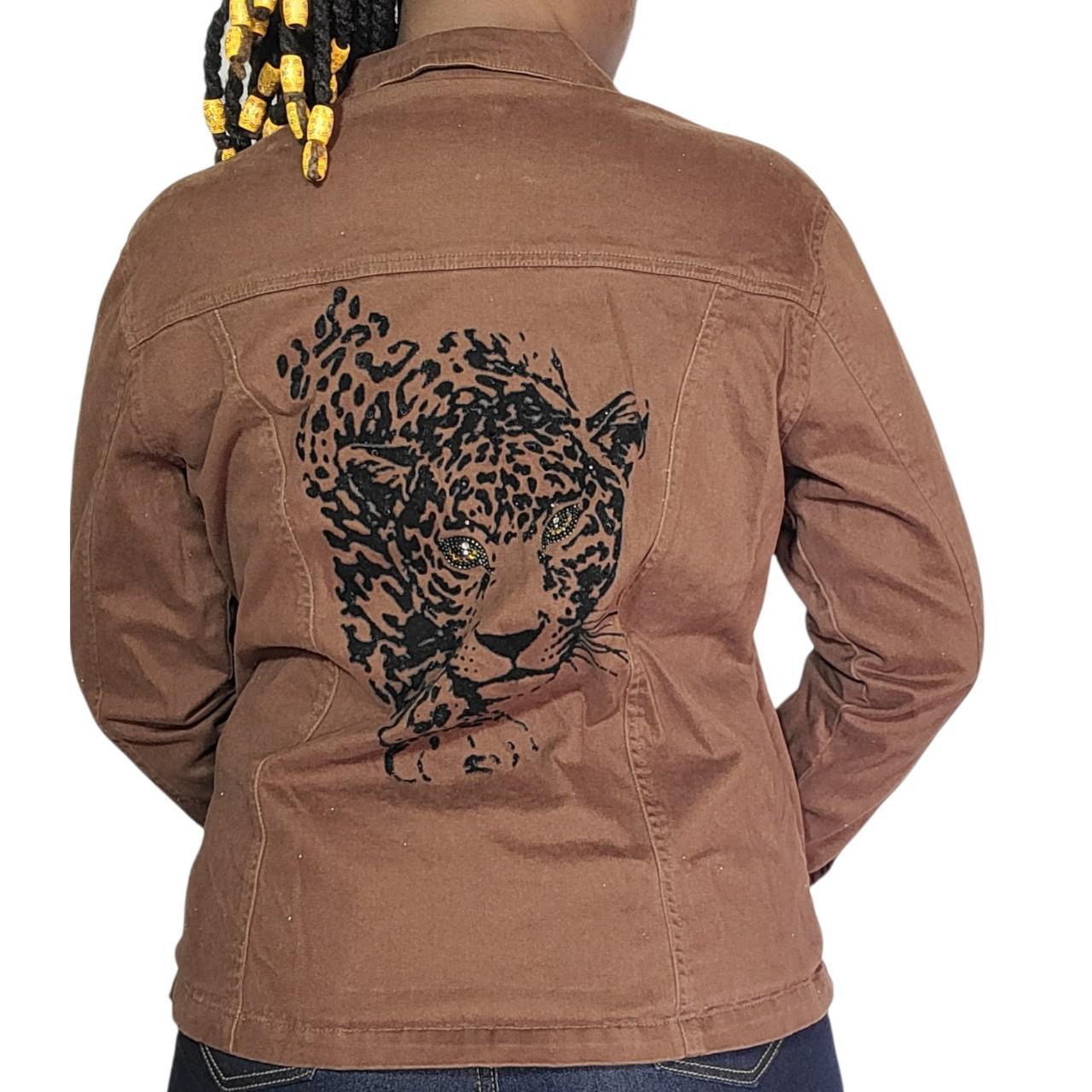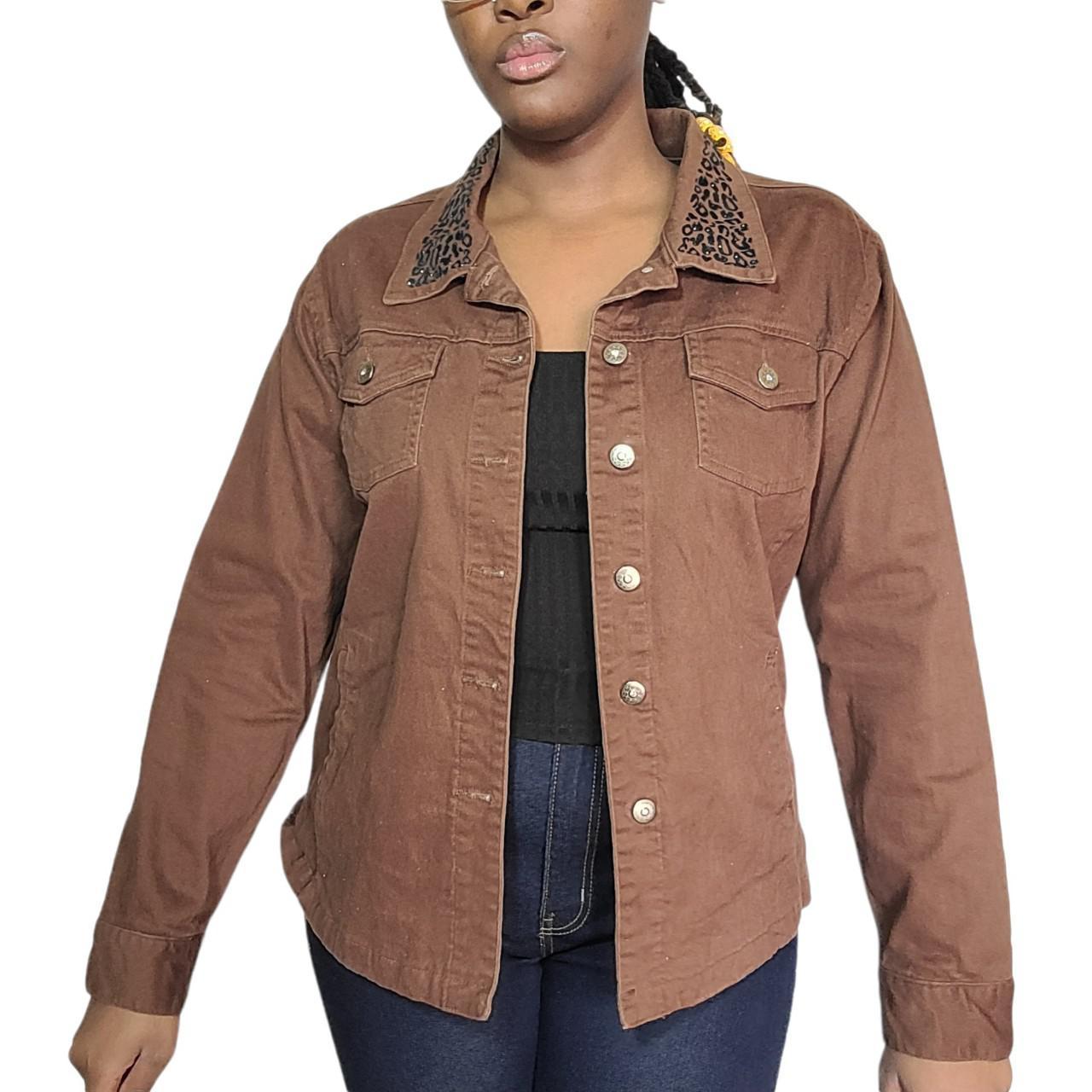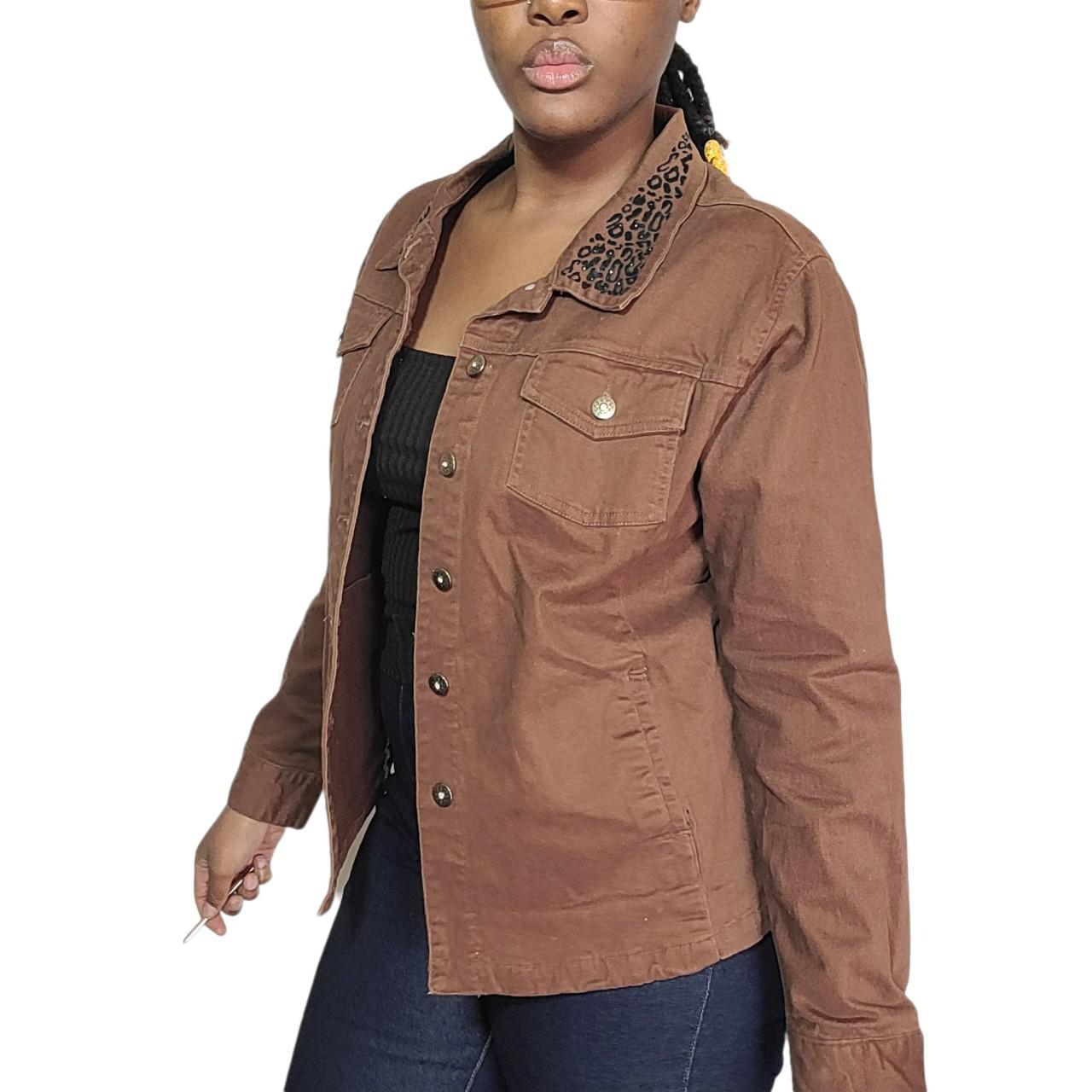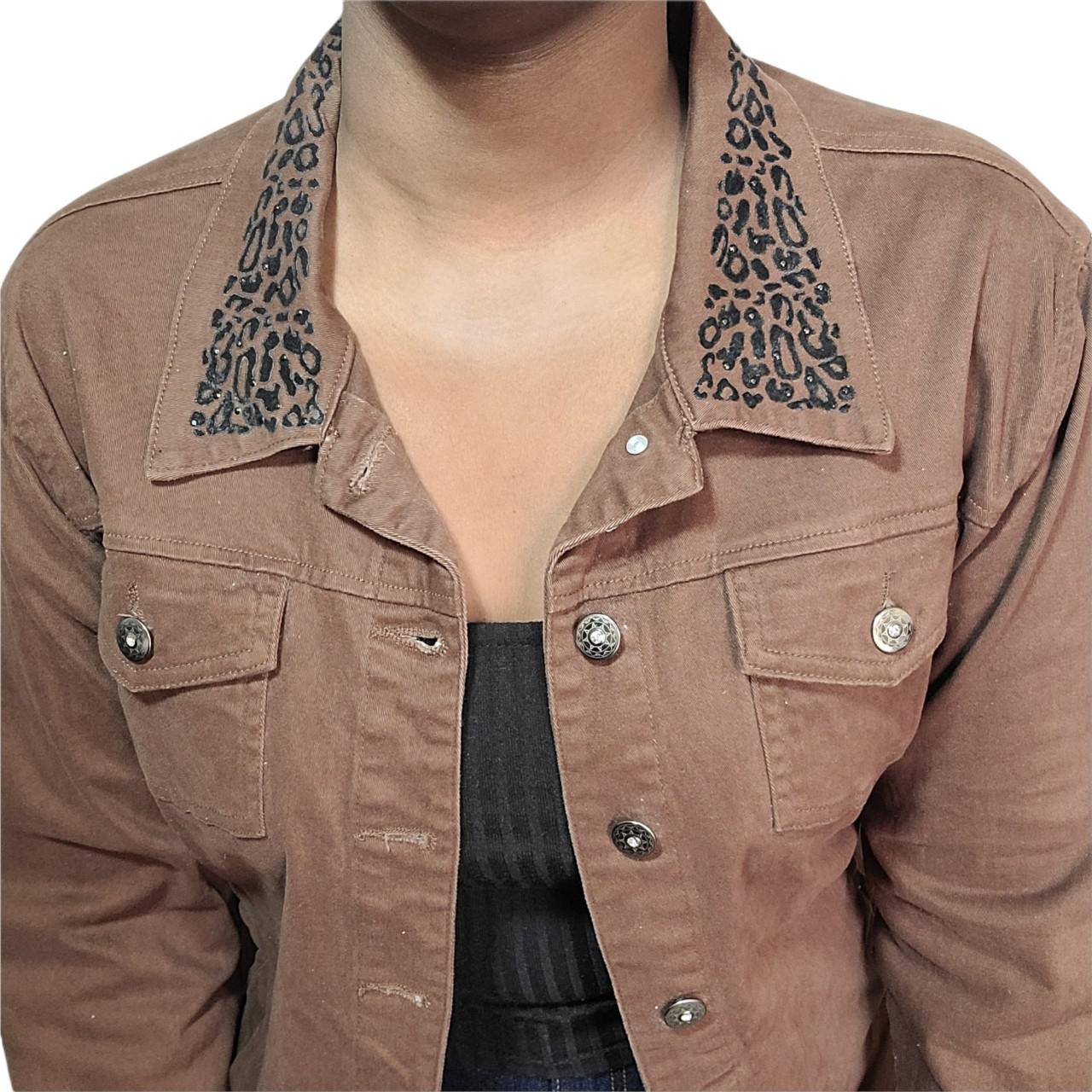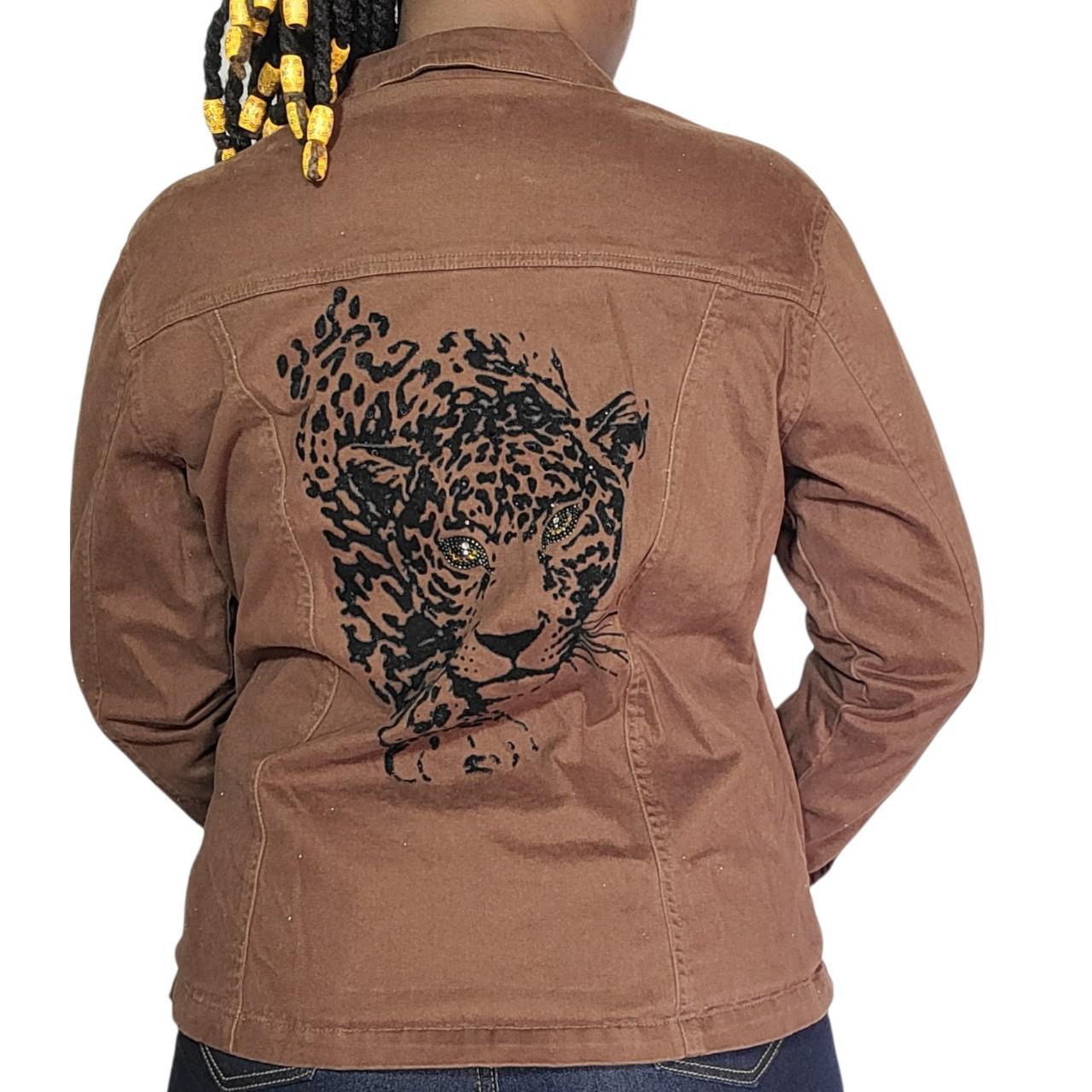 | | |
| --- | --- |
| Price | |
| Size | L |
| Condition | Used - Excellent |
| Style | Cute, Chic, Streetwear, 00s, Vintage, Preloved |
| Colour | Brown, Black |
Brown jean jacket with cheetah 🐆 print on collar and a cheetah with bedazzled rhinestone eyes on the back. Size large Shoulder 5½in. Sleeve 24in. P2P 21½in. Length 25½in. #jeanjacket #animalprint #bedazzle #rhinestones All PRICES ARE FIRM! International shipping is between $15 and $25. Ask before buying. Priced based on weight and location. Verify address is correct before purchasing !!! ALL SALES ARE FINAL! NO REFUNDS NO SWAPS/TRADES. ITEMS THAT ARE NOT MODELED CANNOT FIT ME. I try my best to be size inclusive but I can't fit everything. Vintage sizes tend to run smaller. I do my best to note any flaws but these are preloved clothing and I may miss some. Purchasing means you agree to the policies stated above.
All purchases through Depop are covered by Buyer Protection. Learn More